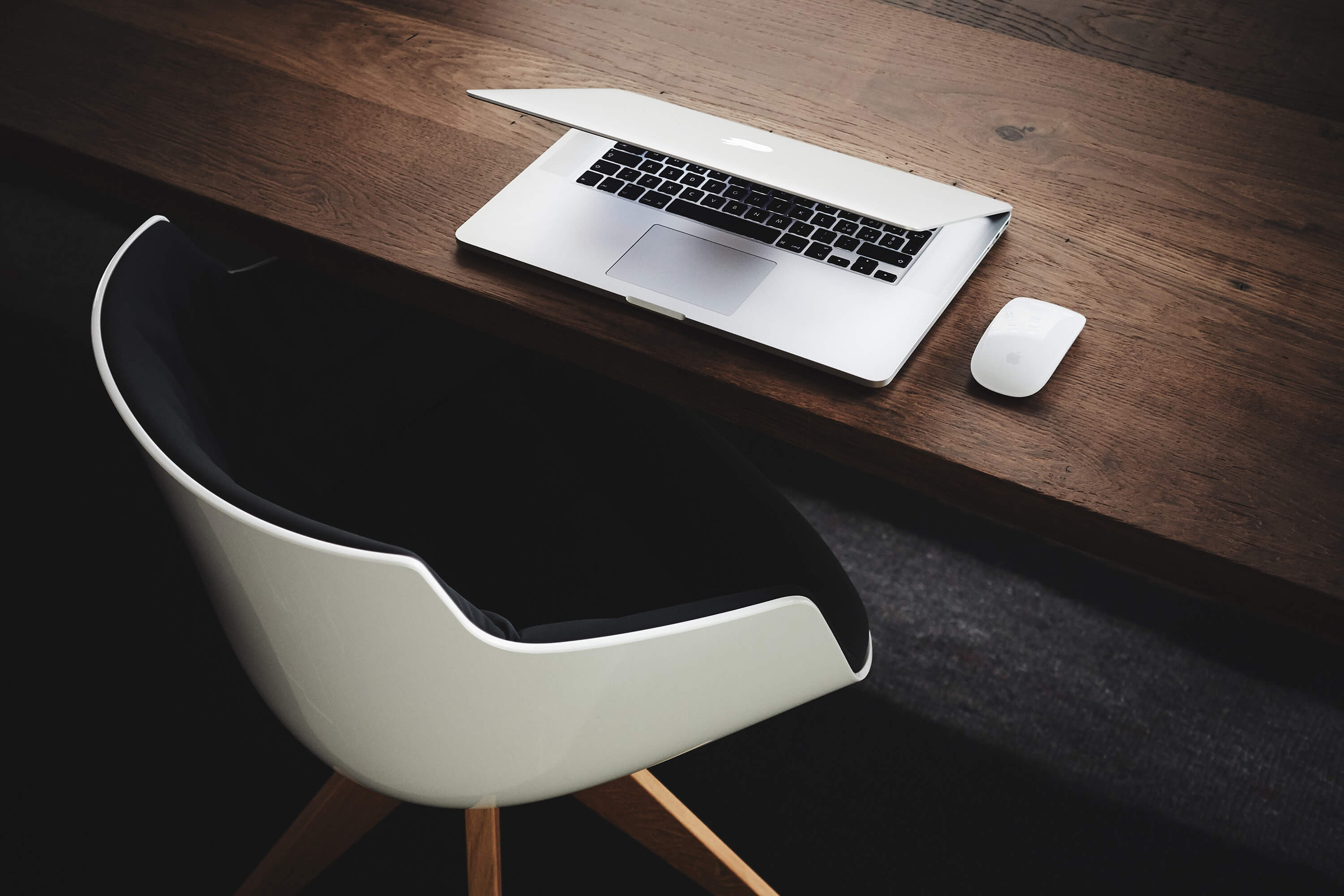 turning cameras into computers
We're building the world's first ai-accelerated computational camera
Who We Are
We are Photogram, a computational photography startup based in London.
We are building the world's first stand-alone ai-accelerated computational camera.
Imagine a standalone device that combines the cutting-edge computational techniques that are beginning to be used on smartphones with an interchangeable lens system and a professional-grade image sensor similar to those found on modern mirrorless or DSLR cameras
Hardware
We are reimagining the camera as a computer designed from the ground up for modern photography, with professional optical systems working in combination with powerful processors, cutting-edge AI-accelerated hardware and modernised user interfaces.
Design
Our device will be small and sleek like a smartphone but will have an interchangeable lens system.
Software
We're planning to open up the software that powers the camera, giving users access to the code that runs when they press the shutter button and allowing them to deeply modify and customise their cameras.
Community
Our aim is to build an engaged community by encouraging participation and contribution.
Core Features
We've spoken with over 50 photographers to finalise the camera's core features.
We're re-imagining the camera as a computer optimised specifically for the needs of photographers.
Understands the environment
Powered by hardware-accelerated artificial intelligence, our camera will be trained to understand the basic principles of photography by professionals. It will intuitively understands the context of a scene ensuring every image is captured exactly as the photographer intends, with no details lost or moments missed. It will use artificial intelligence and computational techniques to give the photographer as much control as possible over their creative process.
Quality is everything
Our camera will couple cutting-edge computational techniques with professional-quality optical systems, bringing the best aspects of DSLR, mirrorless and smartphone cameras together. Featuring an interchangeable lens system and professional-grade sensors alongside a powerful modern processor with cutting-edge AI hardware acceleration, our camera will take photography into the 21st century and produce images with unprecedented quality.
Re-imagining photography
By bringing artificial intelligence on camera in real-time, our camera will challenge the meaning of photography in the 21st century and will question the relationship between a photographer and their technology. Our camera will give photographers new capabilities to express themselves and create captivating images, augmenting and enhancing the artistry and individuality of a photographer rather than attempting to replace it.
Our Vision
To transform the professional camera from a mechanical device into an advanced computer able to produce images of unprecedented quality and challenge the meaning of photography in the 21st century.
Our Background
We're bringing together best elements of our academic and professional experiences.
Vishal
CEO, Vishal is a data scientist for the cultural and creative sector. He worked at Sotheby's for 3.5 years as one of the company's first ever data scientists + has experience with creative ai. He studied an MRes in Data Science & Visualisation at The Bartlett, UCL, an MA in Art Business at the Sotheby's Institute of Art and a BSc in Applied Economics at the London School of Economics.
Liam
CTO, Liam is an expert in creative hardware and software. He completed his PhD in Media & Arts Technology at Queen Mary University and a MEng in Engineering Sciences from Oxford University. He founded bela.io, a music device, for which he recived a research fellowship from at Royal Academy of Engineering in London.
The future of photography is computational.
Keep In Touch
Feel free to contact us for any
project idea or collaboration
71 - 75 Shelton Street
Covent Garden, London, UK